I'm working on lots of fun things at the moment. I've been writing more recipes that I'm excited to share soon!
I've been loving how beautiful all the local farmers markets have become now that it's springtime!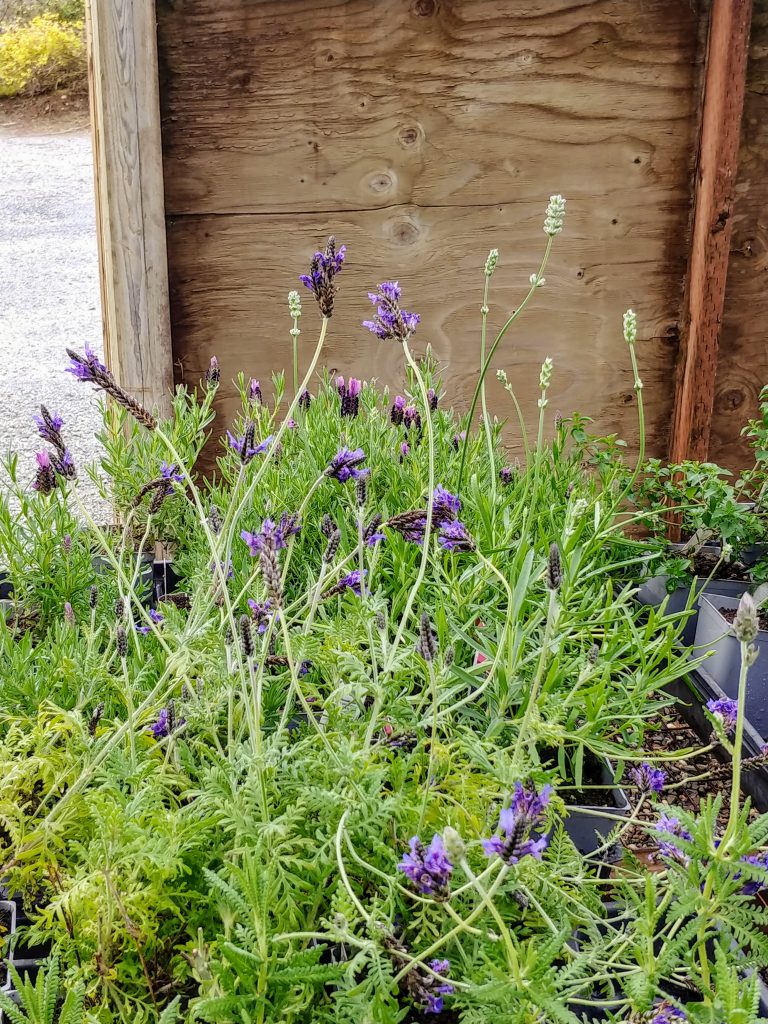 All the pretty lavender plants at the local farmers market.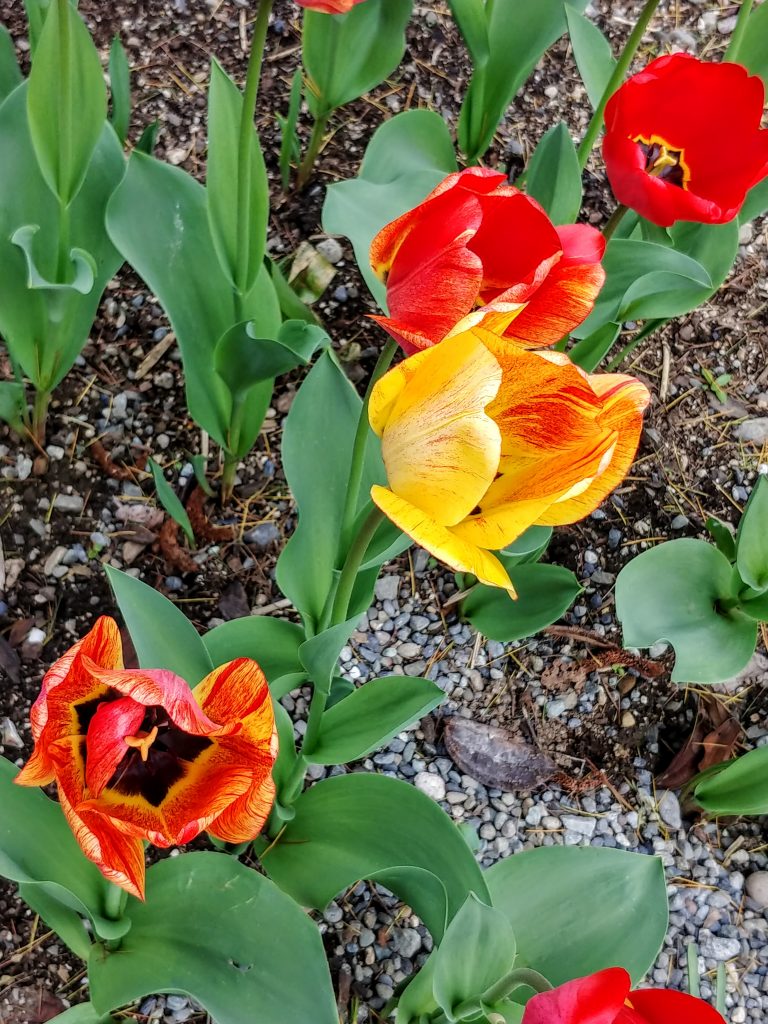 Nothing brings joy like stunning tulips in spring!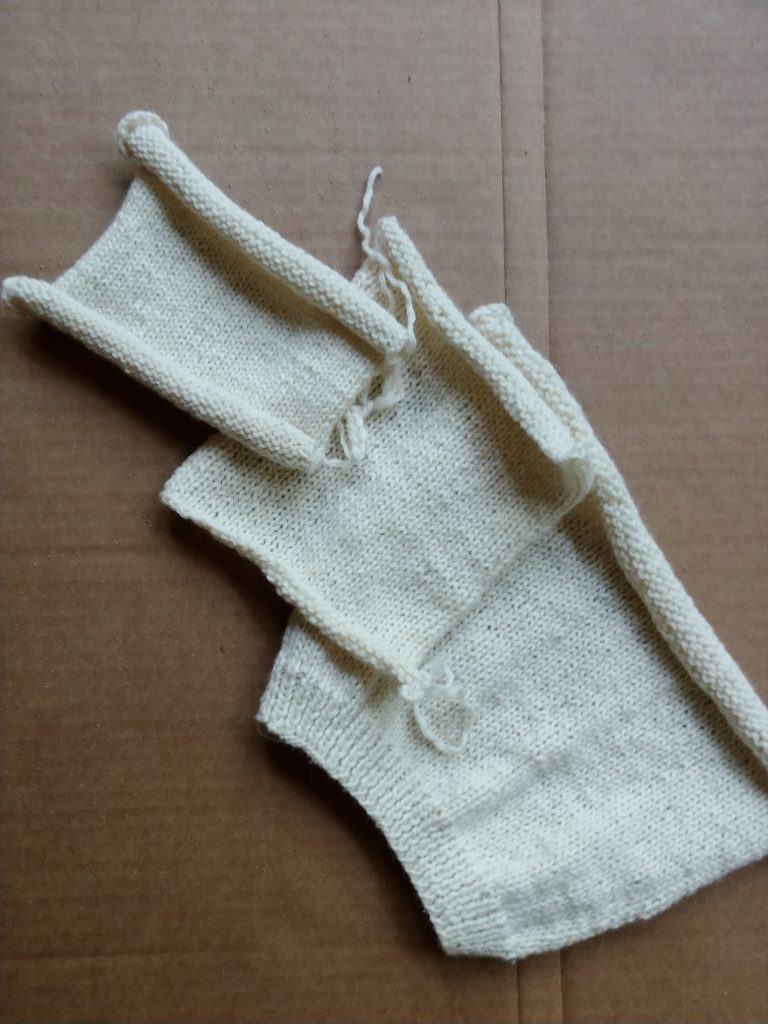 I've also been knitting swatches to try and figure out which size knitting needle gives the best result with the cream colored wool that I reclaimed from a gigantic J. Crew sweater (truly the biggest sweater that I have ever laid my eyes on) that I thrifted for a less than $2. The sweater was 100% wool and I'm so excited to make something with all that yarn! My new favorite thing to do is listen to podcasts while knitting simple swatches. It's pure bliss…
And in honor of July 4th coming up (Happy Birthday America!) I want to take a moment to celebrate a true American hero – Claire Saffitz from the Bon Appétit test kitchen!
Claire is the coolest! I love watching her Gourmet Makes series because she manages to recreate these industrially produced snacks through some blend of creativity, alchemy, perseverance and gumption.
One of my favorite moments from this episode is at 28:26 when she comfort-wraps her homemade starbursts to cheer herself up (with melancholy piano music playing dramatically in the background) after every batch of taffy that she's made has come out wrong. Thankfully at the end of the episode (thanks in part to the diligence of her co-worker Chris Morocco) she manages to get a decent batch of cherry flavored taffy that's pretty darn close to an original starburst.
Claire never gives up and always keeps her sense of humor throughout each episode, and that's pretty inspiring. Sometimes I'll be working on a recipe that's not coming out quite right, and I think "If Claire can make homemade Doritos, then I can figure out how to fix this recipe!" And eventually, a few tries later, I do manage to get my recipe right.
I hope that all of you have a wonderful July 4th!
Elaine